We Can Prevent Dog Bites Together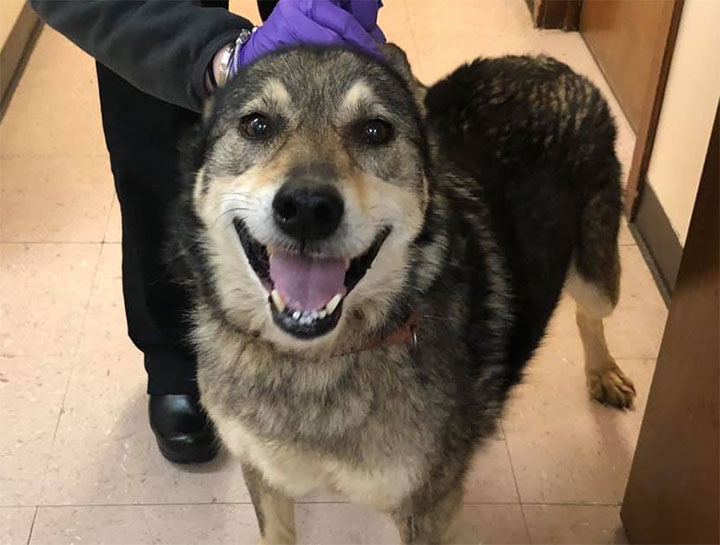 September 4, 2019
Did you know 77% of dog bites come from a family or friend's dog? These are the pets we care for and love.
We can prevent many bites by understanding what dogs (dis)like and how they communicate with us. We should then teach our children how to interact with dogs in safe, fun, and loving ways. That's what the Stop the 77 campaign is all about!
Stop the 77 presents important information in a fun but informative way for parents and dog lovers to share with their children. The campaign emphasizes the importance of learning about what dogs like, what they don't, and how to tell the difference.
We hope that this resource will assist pet parents in understanding what their dogs are telling them via body language and that they'll help their children learn to read their dog.
Some basics to start with include:
Never letting children climb on or ride the dog
Keeping kids away from dogs when they're eating or sleeping
Teaching children that dogs don't always enjoy hugs or kisses and never like being used as pillows or stepping stools
Encouraging kids to never take toys away from dogs because the dog doesn't understand why it's happening
Learn about what your dog will probably love doing with your children on the Stop the 77 website.