Earlysville Animal Hospital Wishes Farewell to Dr. Kinnaird & Welcomes Dr. Carbonell and Dr. Bolton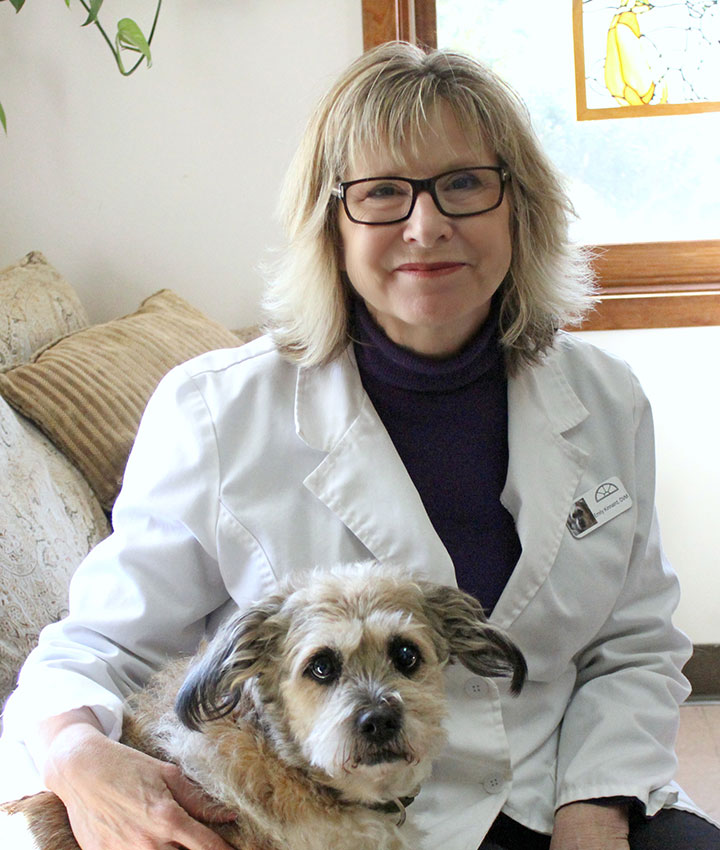 May 26, 2021
This letter goes out to our fabulous clients, pet lovers and friends in the community,
There are some changes happening at the Earlysville Animal Hospital.
First is that Dr. Emily Kinnaird is retiring from caring for patients after serving our patients, clients and staff for over 20 years. She will still be our mentor and consultant especially for her beloved behavior patients. We have been so fortunate to have her expertise and friendship all these years. When she joined our team, she taught us how to interact with our patients in a more considerate way. Our entire staff has continued to learn more skills so that we truly practice in a Fear Free way. This of course benefits our patients. It also allows us to enjoy veterinary medicine and our patients more. Many thanks to Dr. Emily Kinnaird - we know she is looking forward to spending lots more time with her husband and her new puppy, Leon! We will have a party to celebrate her new adventure in retirement once we can all gather together.
Next, we are going to remodel the inside of our building to give us 3 more exam rooms. Of course, this means moving a lot of things around. We are very excited to be installing new floors throughout the hospital so the floor will be less scary and slippery especially for the large dog patients. We are also adding an area for our boarding cats that will be totally separate from the dogs and will give the cats more room, perches and hiding spots so they will be more comfortable.
Thank you for working with us while we are offering curbside care only. It has been a challenge for all of us and I think we are finally figuring it out! As more people in the community get fully vaccinated and the number of cases of COVID-19 decline in our area, we are looking forward to returning to normal once our remodel is finished. Of course, more to follow!
And finally, more exciting news. We are thrilled to welcome Dr. Alyssa Bolton. She comes to us from the Newport News area where she has practiced for 5 years. We are so fortunate she chose to work at Earlysville Animal Hospital. Her special areas of interest include Behavior Medicine, Dermatology and Dentistry. She will help us continue to improve the way we practice Fear Free veterinary medicine. We can't wait for you to meet her.
We also are thrilled to be welcoming Dr. Connie Carbonell. Dr. Carbonell is a new graduate of the University of Florida and will be joining the practice late June. She has a very special interest in Surgery, Internal Medicine, Preventive Care and more. She is making her way north for the first time and will be calling Virginia home. We look forward to you having the opportunity to meet Dr. Carbonell.
Cheers,
Kathi Gruss, DVM