How to Make Your Pet's Vet Visit Fear Free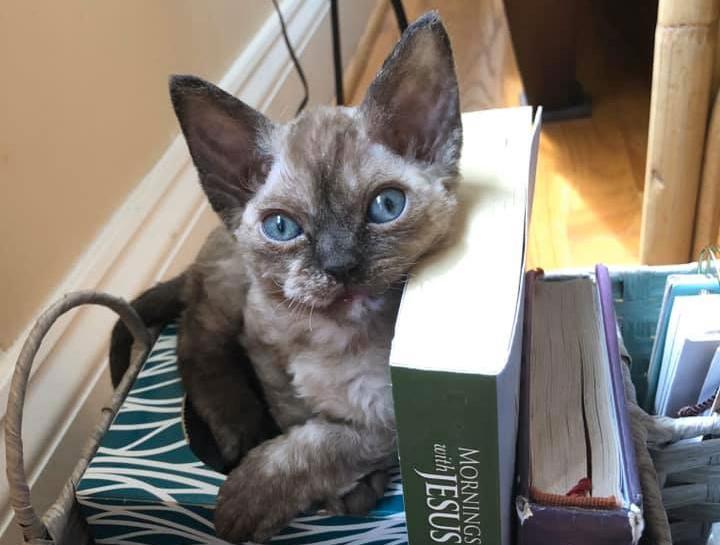 September 1, 2020
Here are five ways you can help make the veterinary visit fear free for your pet from fearfreepets.com and the Earlysville Animal Hospital.
1. A Fear Free Veterinary visit starts with the drive to the animal hospital. Ask us how to help your cat see her carrier as a comfortable refuge and help dogs and cats both have a happy experience in the vehicle.
2. Limit food before the appointment unless medically contraindicated. Bringing pets in hungry increases the reward value of food during the visit. We feed pets during veterinary visits to distract them, make them happy and lower their anxiety. We have a variety of tasty treats for your pet. Bring any special treats from home you know your pet loves.
3. Many pets are anxious in our waiting room and are happier outside. Don't be surprised if we ask you to wait in the car with your cat, anxious dog or aggressive dog.
4. Be open to non-traditional techniques. This can include not taking the pet's temperature, examining the pet in your lap or on the floor and using treat and toy coaxers to move animals willingly onto the scale, into the exam room and onto the table.
5. Consider proven, new strategies to reduce fear, anxiety, and stress in your pet. In many cases, pets will benefit tremendously from pre-visit medications, supplements or sedatives, as well as conditioning the pet to aspects of vet care prior to their next visit.
To learn more, visit our Fear Free Vet Visits page or call us at 434-973-9699.